You may have noticed that I've been M.I.A. from the blog for over a month. Life has an unpredictable flow - sometimes it moves at a snail's pace then suddenly lifts you out of your comfort zone and tosses you into unfamiliar spaces with no instruction manual. That kind of explains the last few weeks of my life.
I've moved my personal and professional lives to a brand new city with brand new energy. It's been exciting and unsettling. Anyone who has moved into a new home knows that it takes a village but we only had a tiny hamlet. The adventure continues....
What is beyond me is that while most everything has been unpacked and put in its proper place, there are still some items from my kitchen that either lost their way, decided they weren't willing to make the move with us or have just vanished into thin air. I thought hosting a small dinner party last week for a few friends was a good idea but in the process, I had to repurchase many things I thought I already had. 
One thing that was on my side was that I was able to catch a few fabulous sales on dinnerware, drinkware and cookware. Here are a few things I bought or want to buy for cooking and entertaining that may still be available at great prices:
1.  These knives are so durable and stay sharp.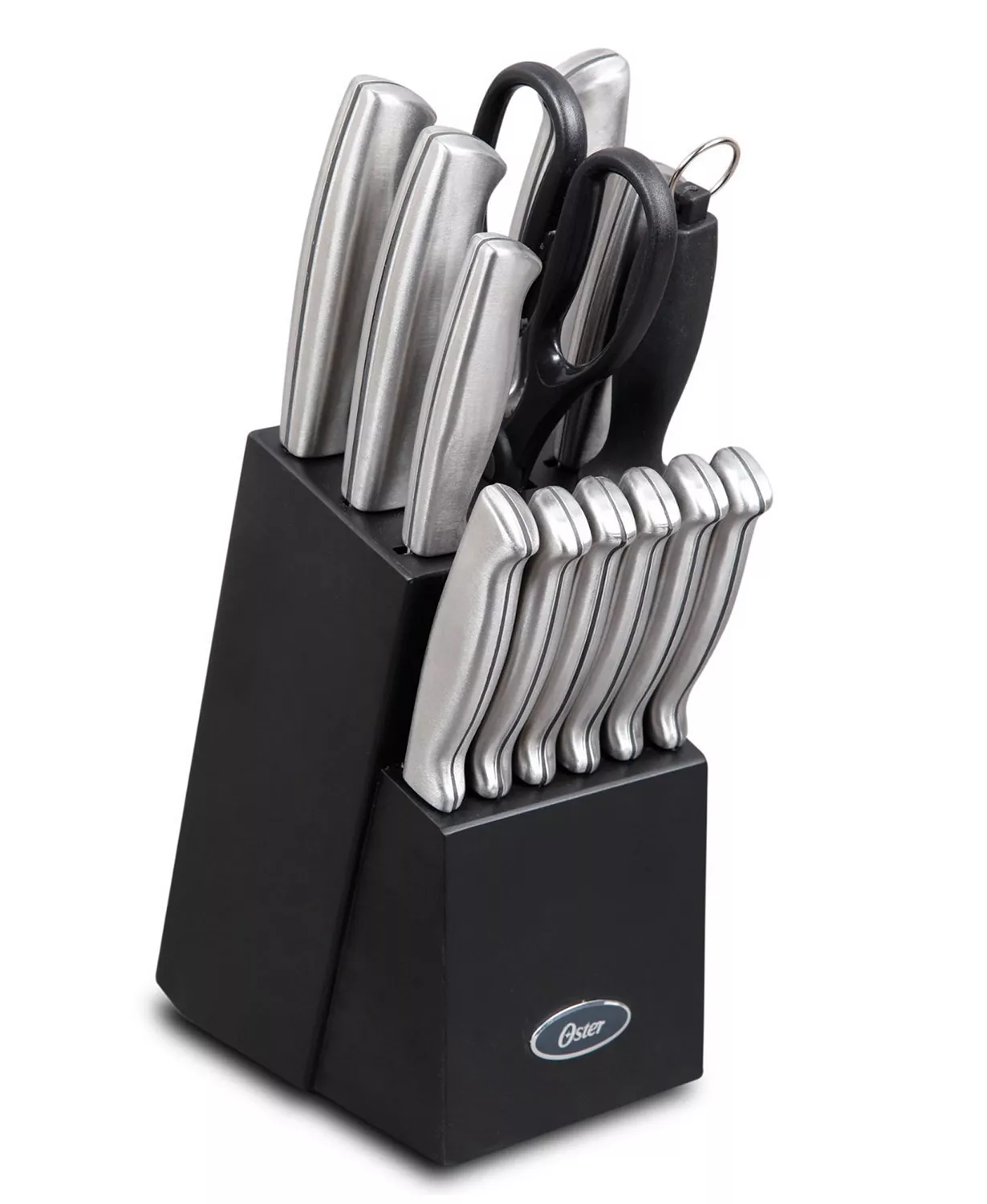 I hope you love the products I recommend! This blog post contains affiliate links and I participate in the Amazon Associate program, which means that if you click on one and make a purchase, I may receive a small commission. This helps support the blog and allows me to continue to bring you color commentary like this. You can find more about our site, privacy, and disclosure policies here. Thank you for your continued support!
3.  This
cookware set
is the very best, IMO.
4.  I'm a
master Mocktail Mixologist
so it's mandatory that I have
interesting glassware
.
5. Never underestimate the power of a good
set of coasters
to be an excellent conversation starter.
6. Seasonings have never tasted so good in
these pretty salt & pepper shakers
.
7.  I think
this glass water pitcher
is divine!
8.  What better way to serve salad than with
these
.
9.  A little fussy? Yes. But I'm all in on
these adorable napkin rings
.
That's all for now. Until next time, may your life be filled with joyous COLOR!
OUR PARTNER